Family Lawyer Magazine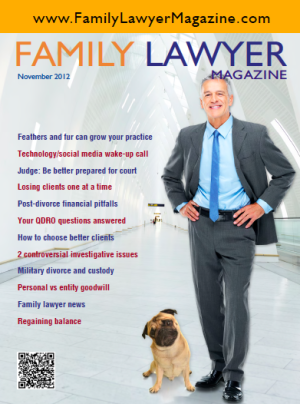 Add Me on Google +
Family Law Essentials
our location
Subscribe
Facebook News
Wishing Everyone a Safe and Happy Thanksgiving!!

#gobblegobble #turkeyday #givingthanks ...
Ever wondered about this?

#sellingyourhome #divorceandproperty #mensdivorce ...
Ooooo, fun! On November 19th in Encinitas they are holding a Holiday Street Fair. Don't miss out on the this one especially if you like art and antiques!

#fundiego #sandiegoevents #holidayseason #streetfair ...
November 19, 2017 dema, encinitas 101, street fair